Dr. rer. nat. Andreas Kloss
1984-1994 Study of Physics and doctorate at the University of Greifswald.
Subsequently scientific assistant at INP-Greifswald for development and measurement on a high-temperature short-time experiment (wire explosion).
From 2000 in the research department of OSRAM, initially for basic research and development of high-pressure discharge lamps (electrodes and starting behaviour), later for thermal management of LEDs and LED systems.
Since 2020 at FIW for scientific equipment construction (hot box pipe, dilatometer, THEA).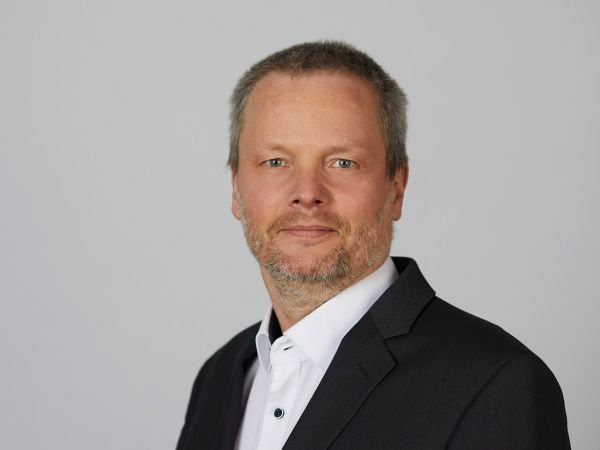 Dr. rer. nat. Andreas Kloss
Department: Technical Insulation