Mandatory systems
A multitude of new processes and product developments in the field of construction technology deviate considerably from generally recognised technical rules or belong to the group of "unregulated construction products". These construction products or types of construction require either a "allgemeine bauaufsichtliche Zulassung" (abZ, general building approval) or approval in individual cases, a "allgemeines baufaufsichtliches Prüfzeugnis" (abP, general building test certificate) or a European Technical Assessment (ETA).
Your contact to the test and monitoring center (PÜZ-Stelle) after LBO
head of the audit office: Stephan Guess, supervising officer: Stefan Kutschera, Deputy in both cases: Roland Schreiner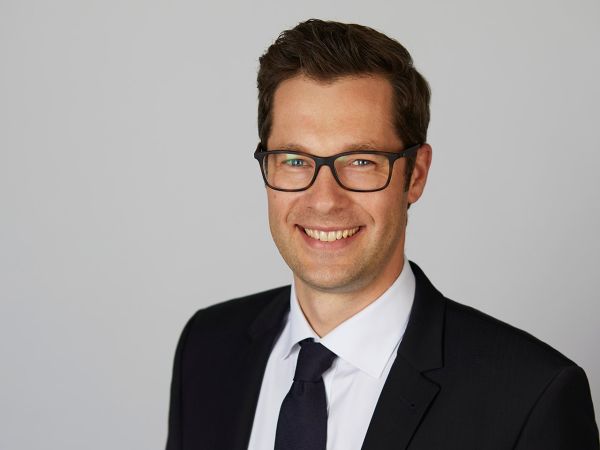 Stephan Guess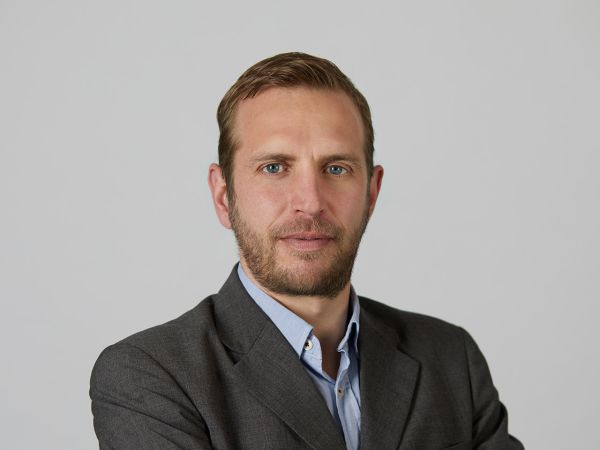 Stefan Kutschera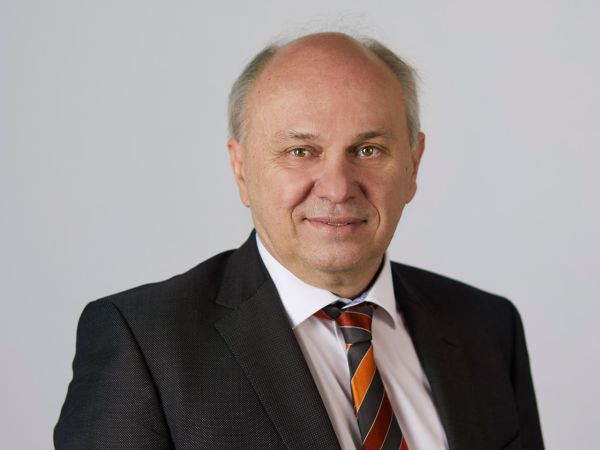 Roland Schreiner
Your Contact for certification of insulating materials
Construction sector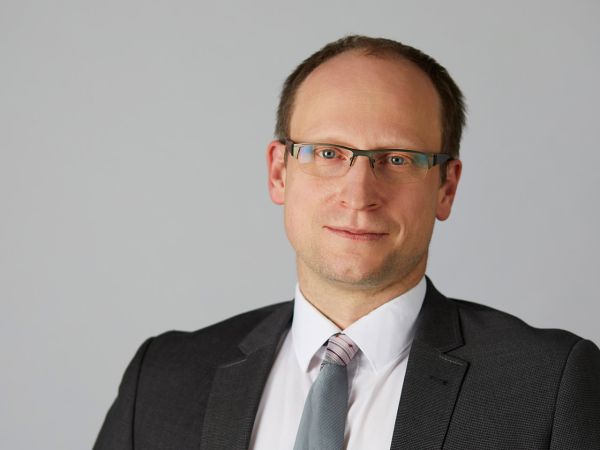 Dr. rer. nat.
Andreas Schmeller
Technical insulation materials
Ralph Alberti