Testing and experimental facilities for technical insulation materials
FIW München is recognised and accredited as a testing laboratory pursuant to EN ISO/IEC 17025 on a national (testing, surveillance and certification body) and European level (notified body).
The special expertise shows the leading cooperation in the "Laboratory Group" for the voluntary European certification scheme VDI / KEYMARK, in which the registered laboratories audit each other and confirm the measurement accuracy by round robin tests.
Among others, the performance of technical insulation materials is tested by tests according to EN 14303 – 14309, EN 14313, EN 14314.
We perform the following tests:
Head of department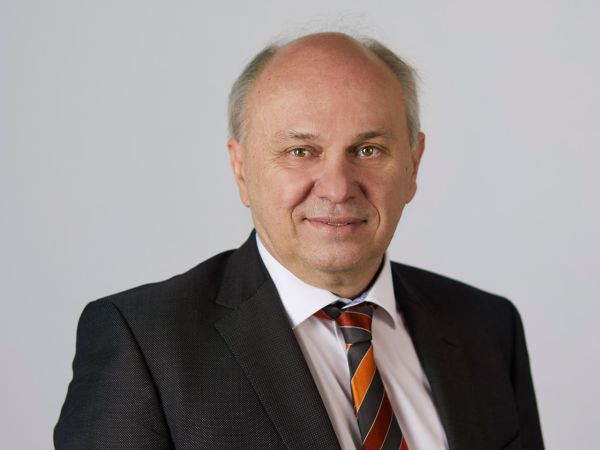 Roland Schreiner
Technical cold applications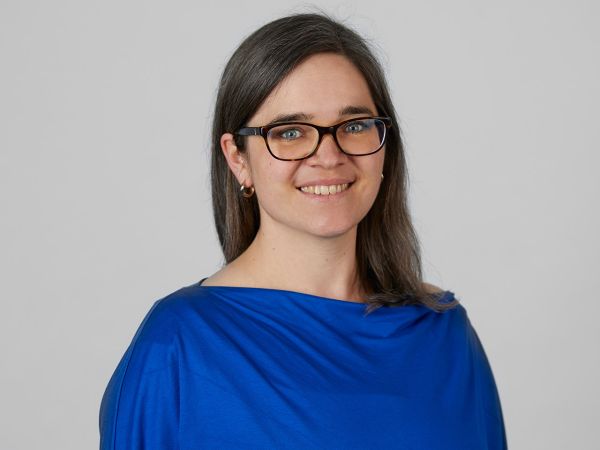 Karin Wiesemeyer
Technical hot applications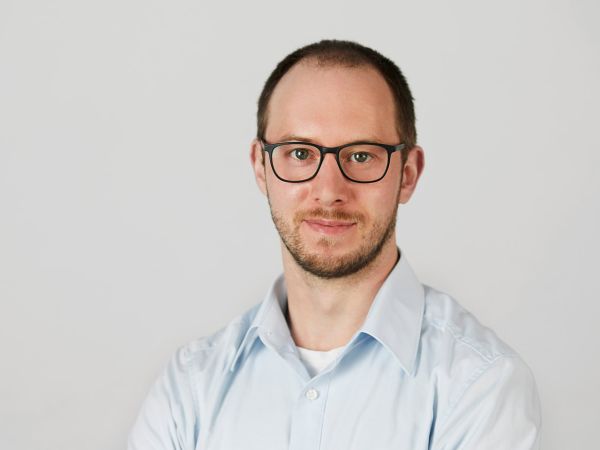 Martin Lauff