Ombudspersons on issues of good scientific practice
Scientific honesty is an indispensable prerequisite for scientific work. For us as a research institute, the "Guidelines for Safeguarding Good Research Practice" of the German Research Foundation (https://zenodo.org/record/6472827) are both a self-image and a claim. Conscientious work, responsible handling of scientific methods and received data are the basis of our daily work and the basis of the trust of our business clients and the public.
In accordance with the above rules, we also have two ombudspersons at the Institute with the following tasks:
Helping to communicate scientific integrity at the Institute
Counselling and mediation in the event of conflicts of interest
Participation in the resolution of conflicts
Our Ombudspersons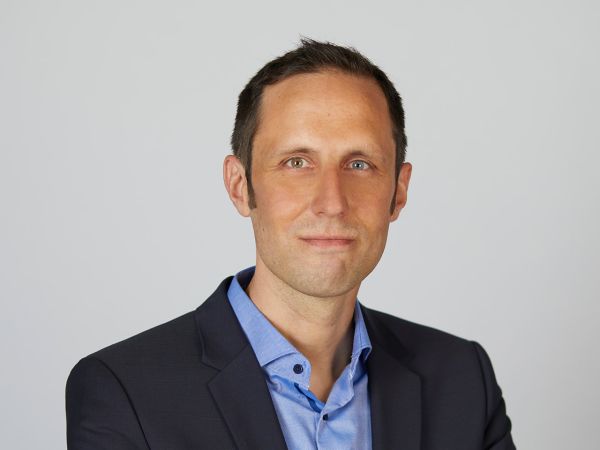 Dr.-Ing. Sebastian Treml
Department: research and development department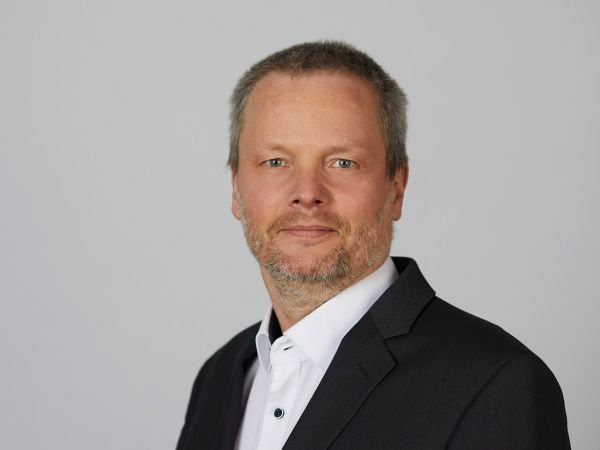 Dr. rer. nat. Andreas Kloss
Department: Technical Insulation
Indications of misconduct
For us, a positive and open organisational culture includes compliance with legal and internal requirements and the responsible handling of indications of violations. Serious information helps us to recognise risks at an early stage, to address them and, if necessary, to take appropriate remedial action in order to prevent damage to our institute, our employees and our business partners. We therefore offer several reporting channels for contacting us to report violations of external and internal regulations.
Often, harmful behaviour is not addressed through the usual reporting channels for fear of personal disadvantages. For the protection of all involved, we have therefore introduced an anonymous, electronic mailbox for notifications of significant breaches of rules. The purpose of this whistleblower system is to offer our employees and external whistleblowers the opportunity to report recognised breaches of rules and to be able to communicate with them in a protected manner, while preserving their anonymity and without having to fear personal disadvantages. We carefully and confidentially examine all reports and consistently and appropriately punish actual violations.
Data protection
You provide your personal data voluntarily. You have the option of submitting your report anonymously. If you voluntarily decide to provide your personal data and thus submit a non-anonymous report, we will process your information for the sole purpose of processing your report on the basis of Art. 6 Para. 1 lit. c, f, DSGVO.
Direct link to the whistleblower system of FIW Munich: https://fiw-muenchen.trusty.report.
Our employees can contact their managers or the Institute's management if they have any indications of misconduct. Both internal and external staff can contact our ombudsperson. Also anonymously.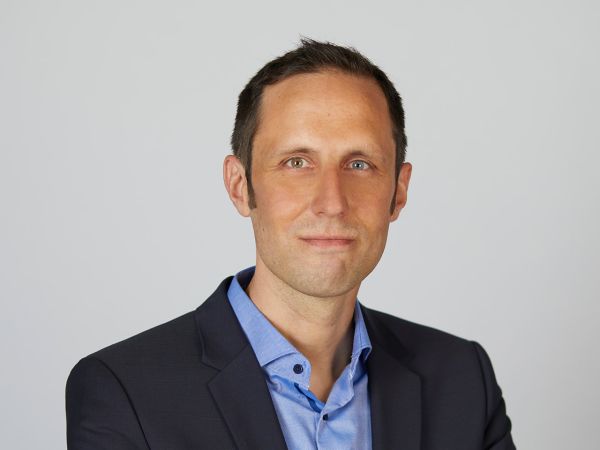 Dr.-Ing. Sebastian Treml