Wolfgang Schmidt M. Sc.
Master of Science in Environmental Engineering with focus on building physics and energy efficiency and sustainability of buildings at the Technical University of Munich.
since 2019 at FIW Munich at the department of research and development
Main research fields
Measurements on walls and building components
Building modeling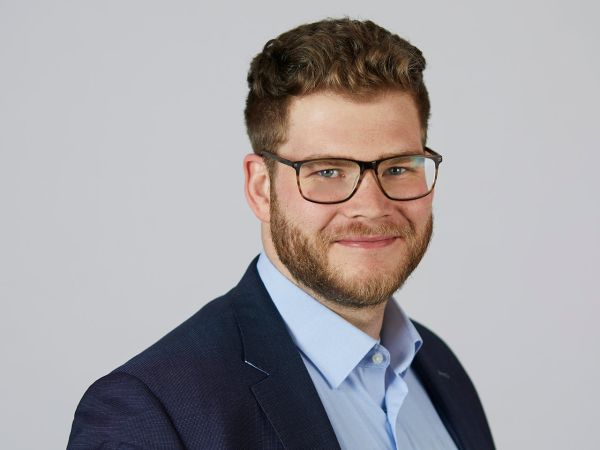 Wolfgang Schmidt M.Sc.
Department: research and development department