Dipl.-Ing. (FH) Holger Simon M.BP.
Holger Simon studied civil engineering at the University of Applied Sciences in Munich and received his Dipl.-Ing. (FH). At the University of Stuttgart, he completed the Master's degree in Building Physics.
Energy efficiency in the building sector has been one of his main areas of activity for more than 15 years. Since 2008 he has been working at the Forschungsinstitut für Wärmeschutz (FIW) München e. V. in the Research and Development department. His duties include, amongst others, the support of product developments as well as the computer-assisted simulation of components or buildings.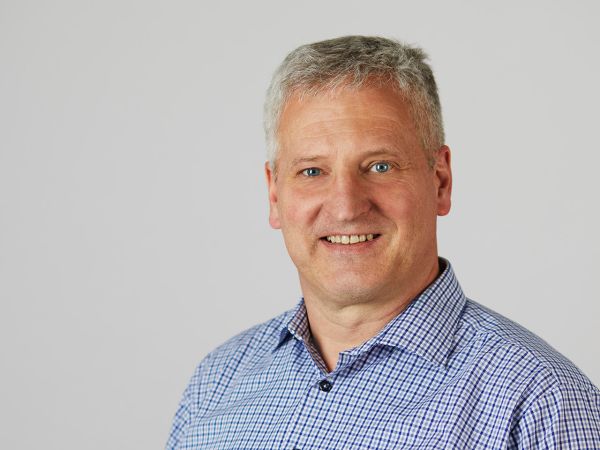 Dipl.-Ing. (FH) Holger Simon MBP
Department: research and development department